hey there, I'm Marco 👋
Just another engineer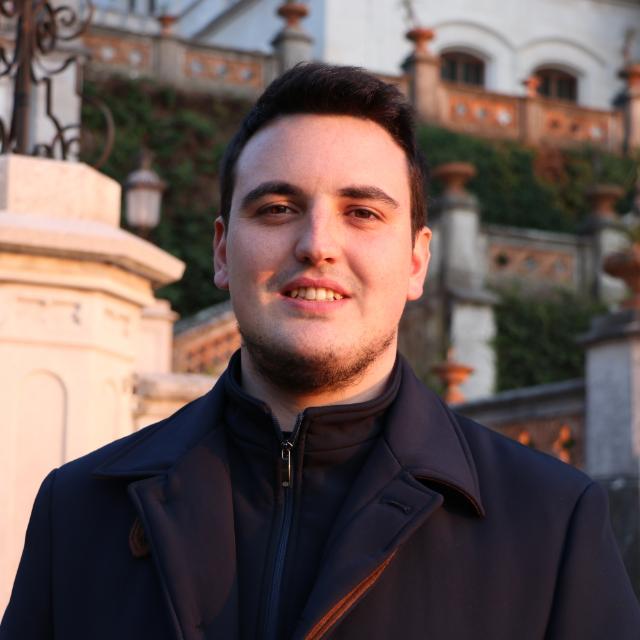 I'm an engineer with over 10 years of experience in the digital field, specializing in project management, IT consulting and web development.
I'm actually Technical Implementation Manager for the Digital Transformation Department of the Italian Government. My role is to lead and provide guidance for the implementation of digital transformation projects across PNRR/NRRP recovery plan, ensuring they are delivered on time, and to the highest quality standards required by Europe.
My expertise in technical architecture, software development, and project management allows to provide hands-on technical leadership and guidance, while also ensuring that projects align with the overall digital transformation strategy. Throughout my career, I have worked with a diverse range of clients, industries and government authorities, delivering customized solutions that address their unique challenges and goals.
I'm a proud contributor in the open source community, focusing on the development of highly-used WordPress plugins, templates and custom solutions to deliver innovative and quality solutions that empower businesses and individuals digital processes.