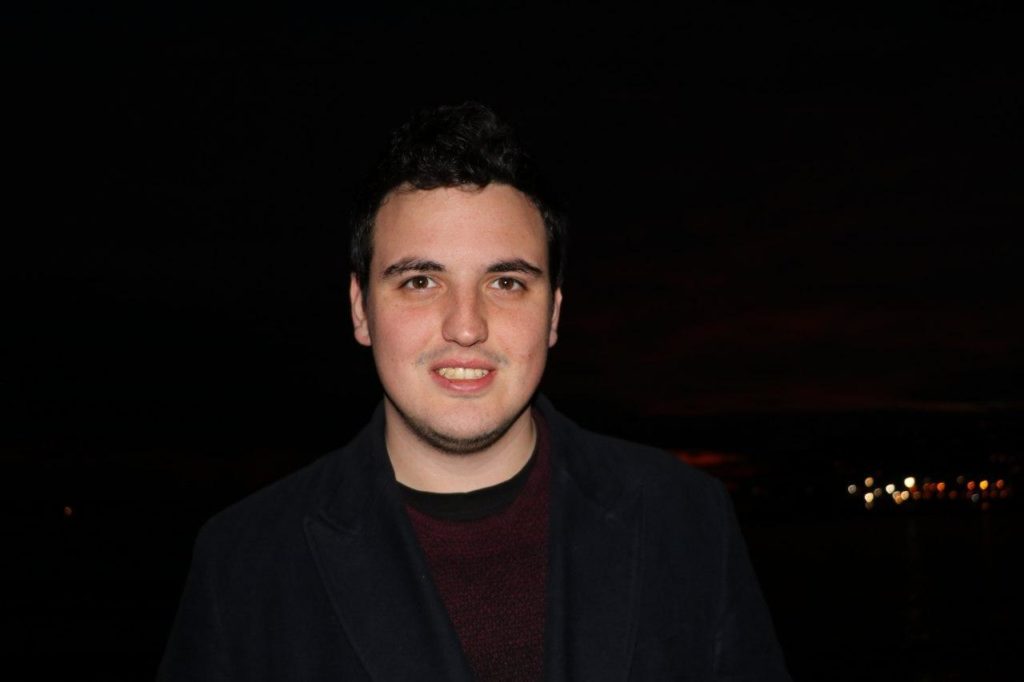 Hello,
my name is Marco
i was born in 1994 and live in San Pellegrino Terme (Bergamo), in Italy.
Graduated in computer engineering master's degree.
Actually involved in many open-source projects related to WordPress, open chat, IoT. I started the italian project WPGov.it to spread WordPress in italian government, with "plugin solutions" for open-data, transparency and data management. I work as a consultant and software developer for public institutions and agencies and as digital innovation specialist for Evoca, the company behind brands like Necta, Gaggia, Ducale, Cafection;
I volunteer to give schools cross-platform web solutions, and partecipate to hackathons and public projects to help digitalization in the "open" web-era.
Looking for support?
I developed many tools around the web. However, i cannot provide fast and guaranteed support for everyone. I always do my best in appropriate spaces (WordPress forum, GitHub issue).